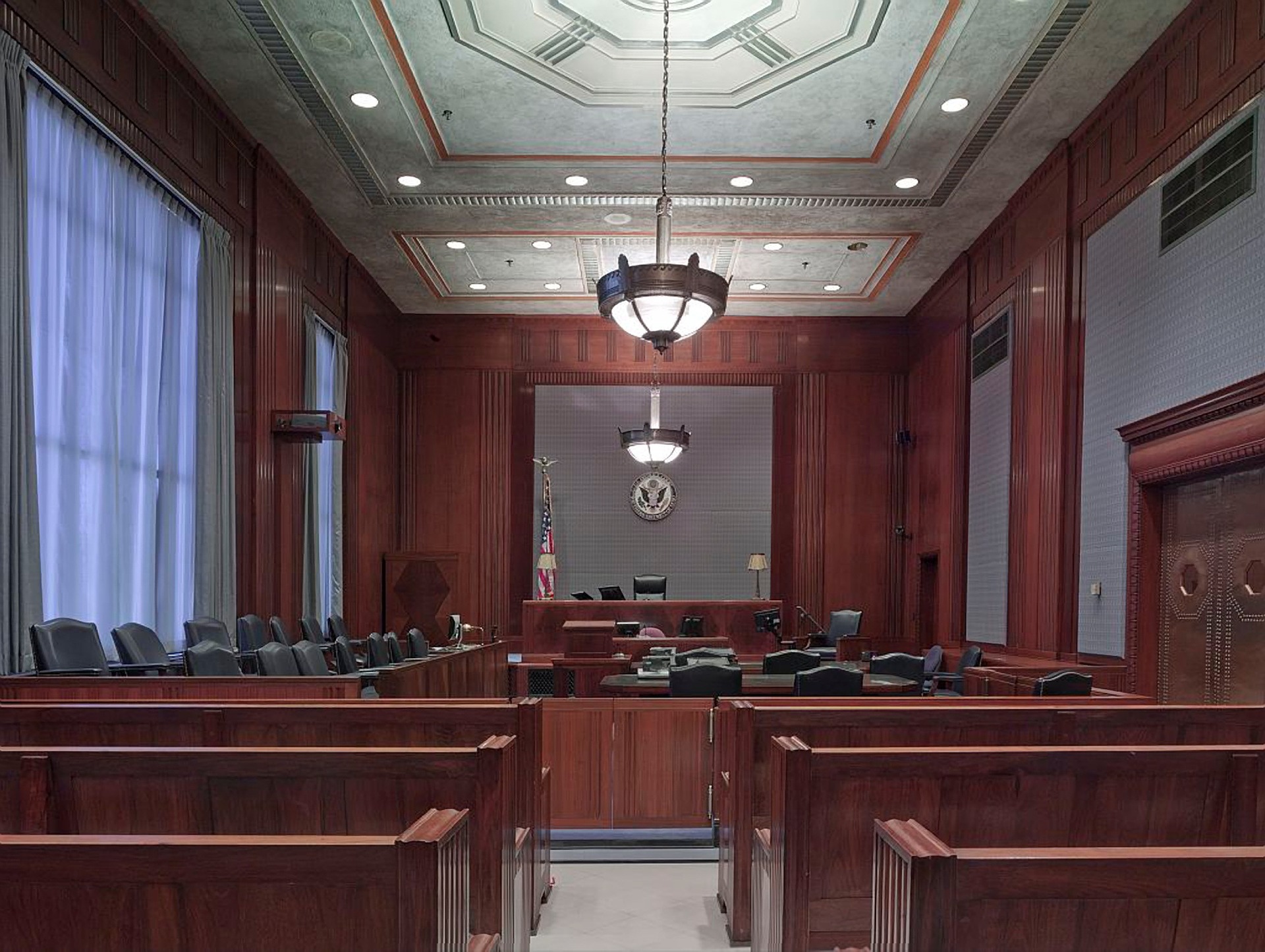 Introduction
This Article analyzes the past year of Supreme Court of Virginia opinions, revisions to the Virginia Code, and Rules of the Supreme Court of Virginia impacting civil procedure here in the Commonwealth. On top of those changes, dealing with the pandemic certainly was a trying time for practitioners, the judiciary, and all those involved in the administration of justice and the law. The author appreciates the sacrifices made by all those individuals and sympathizes with all who lost a loved one in this time.
The Article first addresses opinions of the Supreme Court of Virginia, then new legislation enacted during the 2020 General Assembly Session, and finally the approved revisions to the Rules of the Supreme Court of Virginia.
Christopher S. Dadak*
*Associate, Guynn, Waddell, Carroll, & Lockaby, P.C., Salem, Virginia. J.D., 2012, University of Richmond School of Law; B.A., 2008, Washington and Lee University.