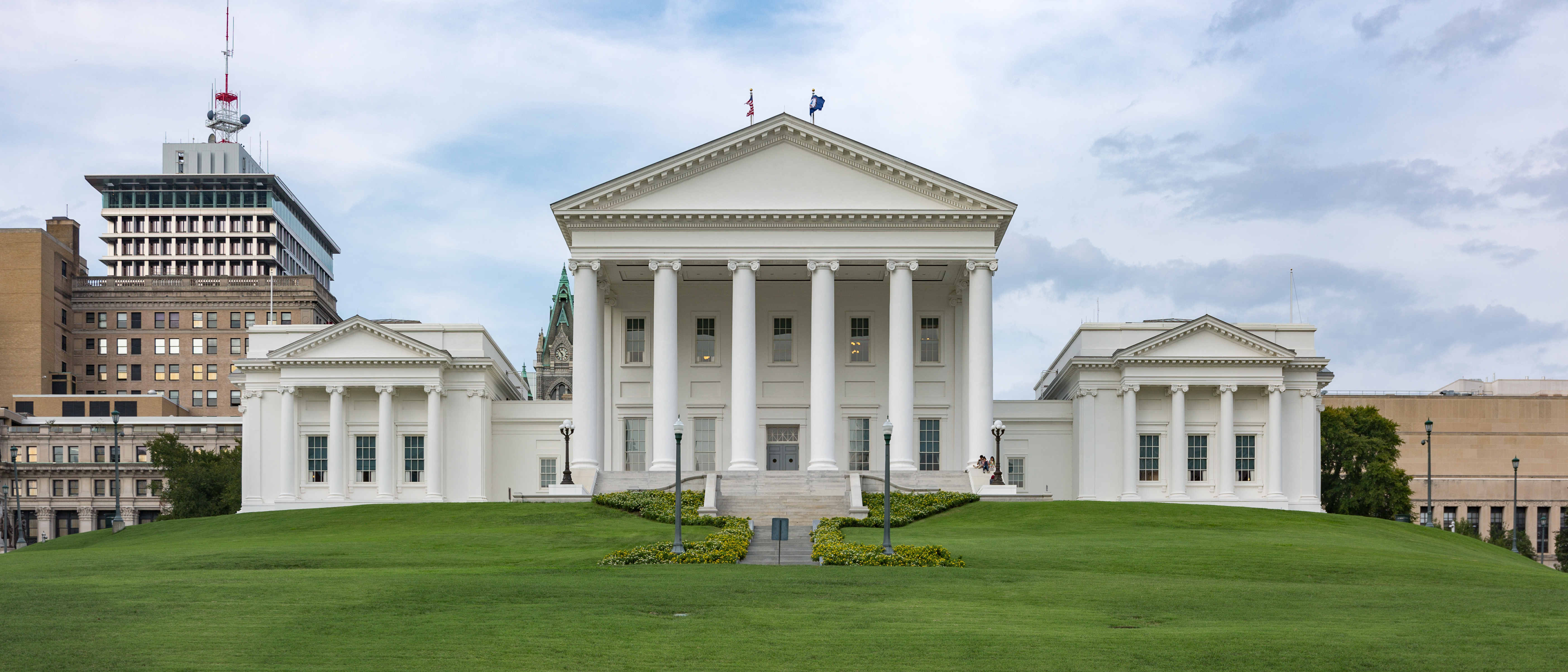 Foreword
The 2020–2021 legislative session was one of the busiest legislative sessions on crime and punishment in recent memory. Much was accomplished. Much still needs to be tackled. Several significant criminal justice reform measures were passed:
● Abolishing the death penalty in Virginia;
● Authorizing judges to sentence a defendant after a jury trial, changing 224 years of precedent;
● Ending the presumption against bail;
● Authorizing parole eligibility and review for juvenile offenders;
● Preventing an individual from being arrested/prosecuted for purchasing/possessing a controlled substance after reporting an overdose to emergency services; 
● Prohibiting law enforcement/jail officers from strip searching minors;
● Enacting a police reform omnibus bill banning the use of chokeholds by law enforcement, requiring law enforcement to undergo training in de-escalation techniques, creating a duty to intervene if law enforcement officers witness misconduct by other officers, and banning no-knock-warrants;
● Expanding the authority of Civilian Review Boards in Virginia to investigate incidents of police misconduct, and giving the authority to issue subpoenas;
● Legalizing simple possession of marijuana;
● Creating degrees of robbery;
●Prohibiting vehicle searches based on the odor of marijuana;
● Requiring judges in criminal proceedings to take mental/emotional conditions into consideration;
● Allowing for automatic expungement of certain misdemeanors from criminal records and for individuals to petition circuit courts to have certain misdemeanor/felony convictions to be expunged;
● Allowing individuals to obtain a restricted driver's license without paying court fines;
● Creating a Public Defender Office in Chesterfield County.
Joseph Giarratano*
*Mr. Giarratano spent thirteen years on Death Row in Virginia, where he served as a client advisor for the Virginia Coalition on Jails and Prisons and as a member of the advisory board of the Center for Teaching Peace, Washington, D.C. His fight to avoid electrocution attracted the support of advocates as diverse as columnist James J. Kilpatrick and Amnesty International, many of whom argued that there is serious doubt as to Mr. Giarratano's guilt. Mr. Giarratano has also attracted significant attention due to the innovative legal scholarship he has brought to his involvement in right-to-counsel and other death penalty related litigation, and to the articles he has published on Death Row issues.