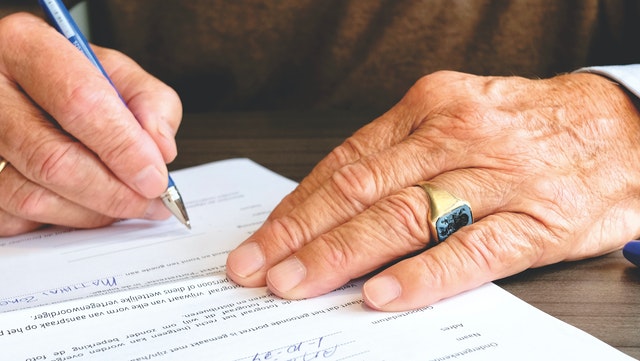 Conditional Purging of Wills
The laws of most states unconditionally purge a testamentary gift to an individual who serves as an attesting witness to the will. Under this approach, the will is valid despite the presence of an interested witness, but the witness forfeits all, some, or none of her gift, depending on the particularities of state law. While the outcome of the interested witness's gift varies amongst the states that adhere to this majority approach, the determination of what the interested witnesses can retain is the same. The only consideration is whether the beneficiary is also a witness; whether her gift is purged is conditioned on nothing else.

This Article illuminates a substantial, yet largely overlooked, minority approach to the purging of wills–an approach that, contrary to the majority approach, conditions a testamentary gift on considerations other than simply whether the beneficiary served as an attesting witness. This conditional approach to purging is of three types. First, some states condition an interested witness's gift on considerations related to the testator's subjective intent. Second, other states condition the purging of testamentary gifts on procedural considerations regarding how the testator executed the will or how the will was proven at probate. Finally, one state conditions gifts to an interested witness on considerations concerning the substance of the gift.

While generally ignored by legal scholars, conditional purging of wills has steadily grown in favor among policymakers, with ten states now following this approach, including California and Texas. Given state legislators' increasing appetite for conditional purging, a critical analysis of this minority approach is needed now, more than ever, to ensure that conditional purging statutes are founded upon sound policy considerations. To meet this need, this Article analyzes conditional purging statutes in light of the law of will's overarching goal of accurately and efficiently carrying out the testator's intended estate plan.

Ultimately, this Article argues that this minority trend is largely misguided because existing conditional purging statutes (1) do not protect the testator from wrongdoing aimed at undermining her intent, (2) make the probate court's task of administering the decedent's estate less efficient, and (3) have proven difficult for policymakers to clearly draft and for probate courts to predictably implement. State policymakers should therefore either adhere to the majority approach or more carefully tailor conditional purging statutes to further the policy goals of the law of wills.
Mark Glover *
* Professor of Law, University of Wyoming College of Law.