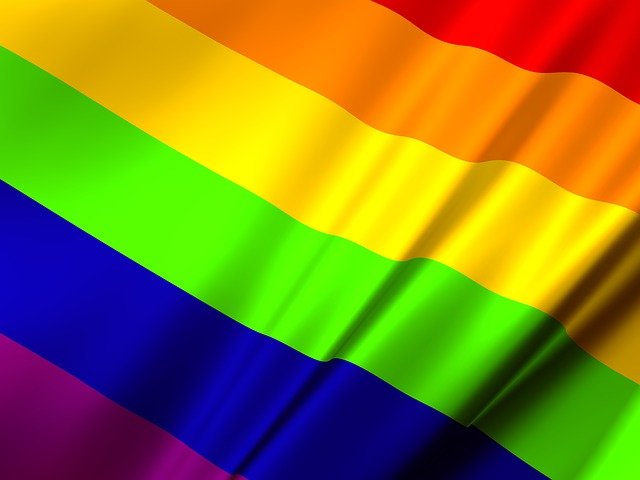 Introduction
This Symposium on the fiftieth anniversary of the Stonewall Rebellion presents the opportunity to evaluate the regulation and deregulation of gender and sexuality in public space. In 1969, LGBTQ people erupted against policing, harassment, and exclusion in public spaces. While they had engaged in earlier, smaller protests and reforms, Stonewall ignited a mass gay liberation movement and sparked popular awareness of LGBTQ people's civil rights struggles. LGBTQ activists demanded their rights to express identity, associate with one another, and engage in queer behavior. That same year, the newly burgeoning feminist movement also launched protests and called for women's equality in public accommodations—the legal term of art for places open to the public. These groups shared a history of regulation. Customary business practices, the discriminatory administration of liquor licensing laws, and limited protections against discrimination all denied LGBTQ people and heterosexual women alike the freedoms that heterosexual men enjoyed in public space. As they resisted this regulation, LGBTQ people and cisgender women won mutually reinforcing legal reforms.
 To understand the dramatic change in social custom and law regulating gender and sexuality over the last half century requires examining the historical regulation and deregulation of cisgender women and of LGBTQ people together. Risa Goluboff has led the charge against siloed accounts of social movements and socio-legal change, arguing against historical narratives that treat subordinated groups as distinct and in pursuit of discrete goals. By instead synthesizing the histories of social movements, Goluboff shows that we gain better understanding of how social and legal structures of hierarchy and oppression "worked [and] how they then fell apart." Heeding this call, this Article offers a close examination of dual case studies of feminist and gay and lesbian activism, in the period from the late 1960s through the mid-1980s. 
Elizabeth Sepper * Deborah Dinner **
* Professor of Law, University of Texas at Austin School of Law.
** Associate Professor of Law, Emory University School of Law. Thank you to participants in the University of Richmond Law Review Symposium on the 50th Anniversary of the Stonewall Riots. We thank Athena Dufour, Chris Marple, and the staff of the University of Richmond Law Review for their superb organization and editing