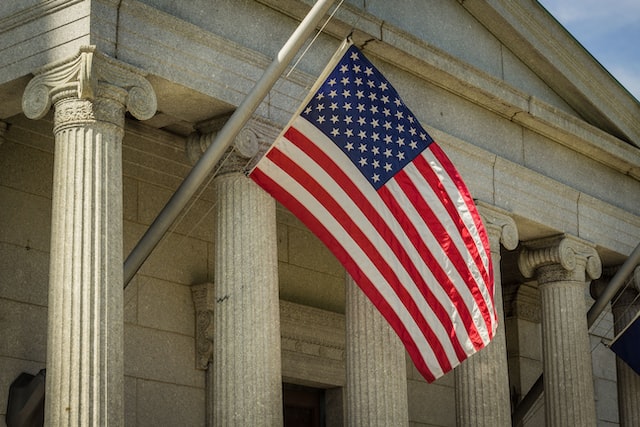 What is the Standard for Obtaining a Preliminary Injunction in Virginia?
A perception exists that the Supreme Court of Virginia has not articulated the legal standard for adjudicating preliminary-injunction motions in Virginia circuit courts. For decades, lawyers and legal scholars have advocated that Virginia trial judges borrow the federal preliminary-injunction standard applied in the United States Court of Appeals for the Fourth Circuit. Virginia trial courts have generally followed that advice. Virginia courts at first applied the Fourth Circuit's Blackwelder test, which called upon judges to balance the four traditional factors and allowed a stronger balance of-hardship showing to offset a weaker showing of likely success on the merits. After the 2008 decision by the Supreme Court of the United States in Winter, the Fourth Circuit overruled Blackwelder in 2009 in Real Truth About Obama. The Real Truth test requires all four preliminary-injunction factors to be independently satisfied. Since then, Virginia circuit courts have generally applied the Real Truth standard.
This Article shows that ample Virginia precedent and English precedent support the consideration of the four traditional factors, making it unnecessary to rely on federal precedent. Under existing Virginia law, a plaintiff seeking a preliminary injunction must show a likelihood of irreparable harm (absent a statute that provides for an injunction). Beyond that, Virginia cases have balanced the factors. The Supreme Court of Virginia has also allowed a preliminary injunction without a showing that the plaintiff was likely to succeed on the merits, provided the plaintiff demonstrated a "prima facie case." Whether that showing must be a "fair" prima facie case or "strong" prima case will require further development. But this existing Virginia precedent provides a superior basis for evaluating preliminary-injunction motions in Virginia trial courts than the Fourth Circuit's Real Truth standard.
Stuart A. Raphael *
*Judge, Court of Appeals of Virginia.