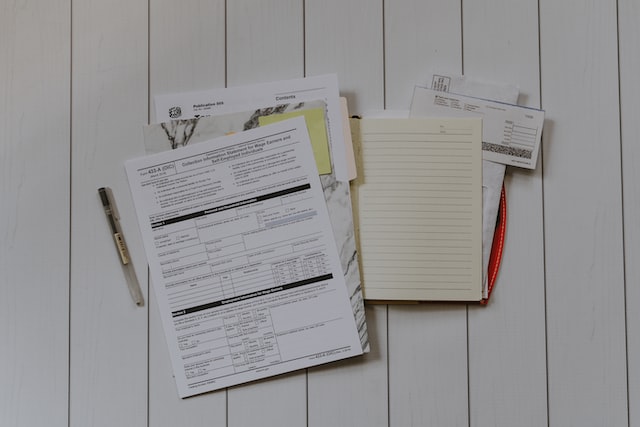 Taxation
This Article reviews significant recent developments in the laws affecting Virginia state and local taxation. Its Parts cover legislative activity, judicial decisions, and selected opinions and other pronouncements from the Virginia Department of Taxation (the "Tax Department" or "Department of Taxation") and the Attorney General of Virginia over the past year.
Part I of this Article addresses state taxes. Part II covers local taxes, including real and tangible personal property taxes, license taxes, and discrete local taxes.
The overall purpose of this Article is to provide Virginia tax and general practitioners with a concise overview of the recent developments in Virginia taxation that are most likely to impact their clients. However, it does not address many of the numerous minor, locality-specific, or technical legislative changes to Title 58.1 of the Code of Virginia, which covers taxation.
Craig D. Bell *
* Partner, McGuireWoods LLP.