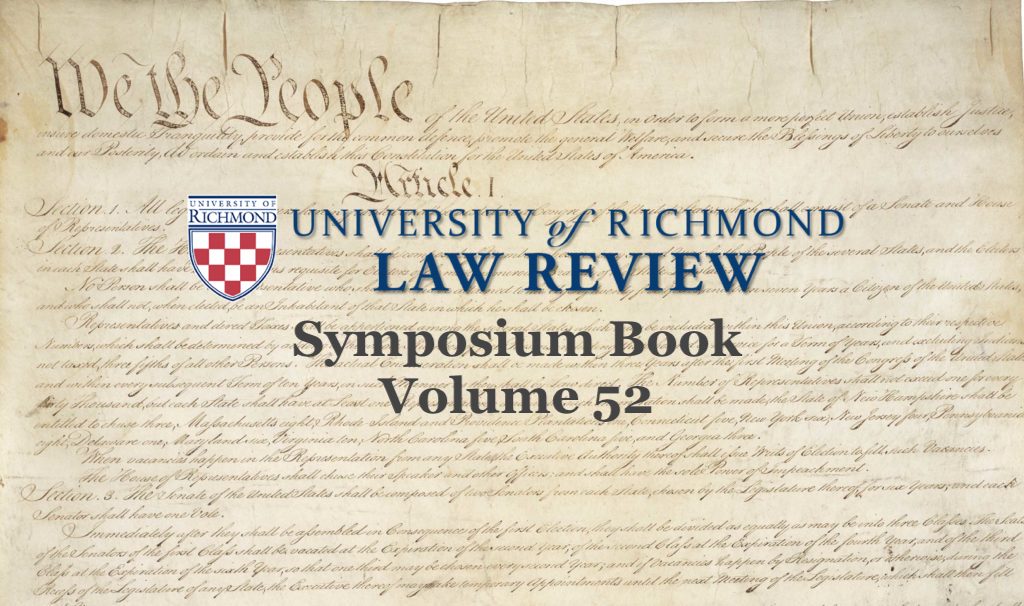 Henry L. Chambers, Jr. *
The executive power of the United States is vested in the President of the United States. That power includes prosecutorial discretion—the power to prosecute or decline to prosecute. Consequently, the President would appear to have the constitutional authority to initiate or end a federal criminal prosecution or investigation. This would seem particularly so in an era in which executive power arguably continues to expand. Nonetheless, an ongoing debate exists regarding whether a President obstructs justice when he attempts to end a criminal investigation for improper reasons. Those who argue in favor of the possibility of obstruction of justice suggest that a President can so misuse a power that has been given to the office that the exercise of the power is an act of malfeasance, criminality, or both. Those who argue against the possibility of obstruction tend to rely on the President's executive power. The debate is too large to fully resolve in this brief essay. Instead, this essay sketches the contours of the debate and briefly considers which questions surrounding the debate are particularly difficult to resolve and which are not.
---
* Austin E. Owen Research Scholar & Professor of Law, University of Richmond School of Law. The author thanks all involved in conceiving and executing this fabulous symposium. I am grateful to my colleagues at the University of Richmond School of Law for their thoughtful comments on this essay.