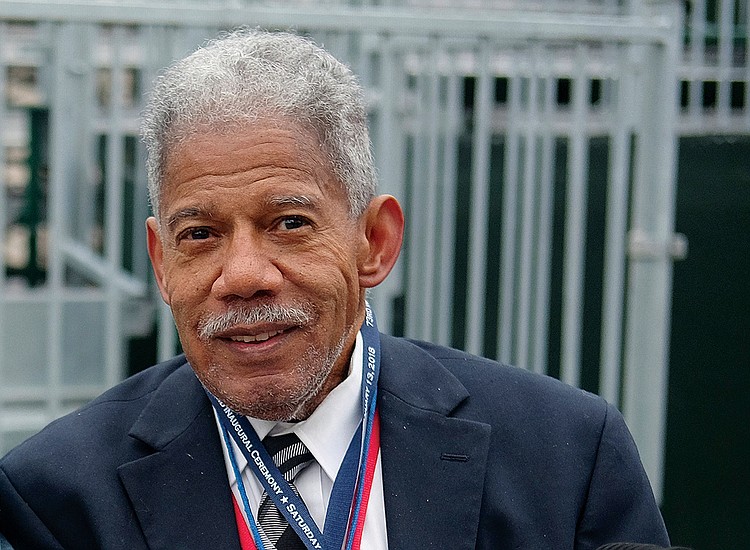 Movement Lawyers: Henry L. Marsh's Long Struggle for Educational Justice
Born in 1933 in Richmond, Virginia, Henry Marsh was a protégé of legendary Virginia civil rights attorney Oliver Hill, who was a member of a civil rights legal team with Spotswood Robinson and commissioned by Charles Hamilton Houston to investigate school inequalities and prepare a legal strategy for dismantling segregationist laws. Growing up in Virginia during the 1930s, 40s, and 50s, Marsh was reared in the apartheid culture of Jim Crow society. Later, under Oliver Hill and Samuel W. Tucker's mentorship, Marsh studied Virginia's legal and educational systems and learned how to navigate Virginia's seemingly tranquil Jim Crow politics called "the Virginia Way." Marsh is an ideal figure for offering insight into how a movement lawyer and politician navigated the Virginia Way because his career intersected law, politics, and Black leadership in Virginia from the 1950s into the early years of the twenty-first century.
Danielle Wingfield-Smith*
*Visiting Assistant Professor of Law and Fellow, Gonzaga University School of Law,
Center for Civil and Human Rights.