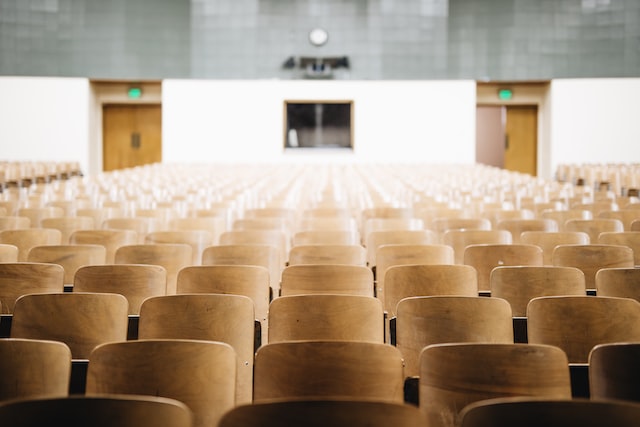 Resolving Regulatory Threats to Tenure
Many lawmakers and public university governing boards are looking to curb faculty tenure. Driven by both ideological and economic motives, recent efforts range from eliminating tenure systems altogether to interfering when schools seek to tenure individual, often controversial scholars. These actions raise serious questions about higher education law and policy and have important implications for the future of academic freedom. Indeed, if they gain further traction, current regulatory threats to tenure will jeopardize the ability of American universities to remain at the forefront of global research and intellectual progress.
This Article examines the growing anti-tenure sentiment among state officials and develops a framework for how members of academia should respond. In particular, this Article provides several novel legal strategies that public universities and their faculty can pursue to protect tenure from external interference. These strategies include replicating or defending tenure through alternative contractual means, as well as using privatization techniques to better preserve faculty autonomy. This Article also draws on collaborative governance theory to show how the quasi-legislative powers of private accreditors and similar groups can be applied to incentivize stakeholders on competing sides of the tenure debate to resolve their differences through cooperative decision-making.
Joseph W. Yockey *
* David H. Vernon Professor of Law, University of Iowa College of Law.