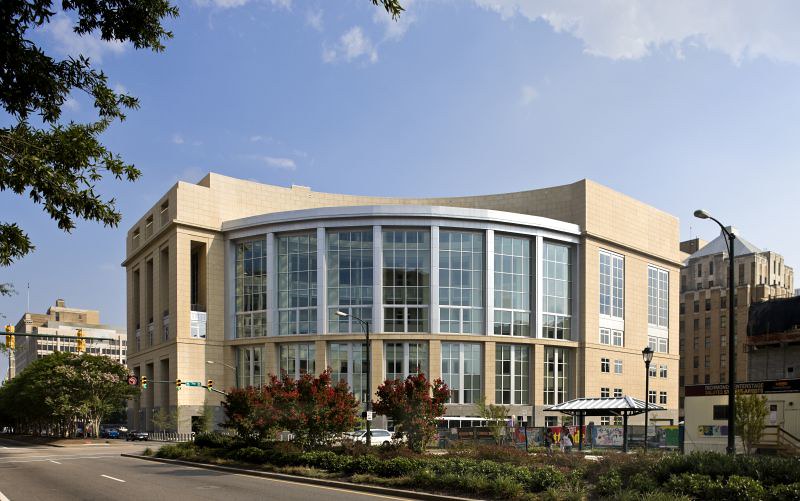 Fill the Virginia Federal District Court Vacancies
On July 13, 2022, President Joe Biden nominated United States District Court for the Western District of Virginia United States Magistrate Judge Robert Ballou to replace this district's Judge James Jones, who realized senior status in August 2021; the President concomitantly proposed United States District Court for the Eastern District of Virginia Assistant U.S. Attorney ("AUSA") Jamar Walker to replace that district court's Judge Raymond Jackson, who assumed senior status during November 2021. The four individuals have constantly engaged in rigorous public service. Because the federal court vacancies have persisted over more than a year and the 118th Congress began working in January, the Senate needs to appoint each well qualified, mainstream nominee.
Carl Tobias *
*Williams Chair in Law, University of Richmond School of Law.