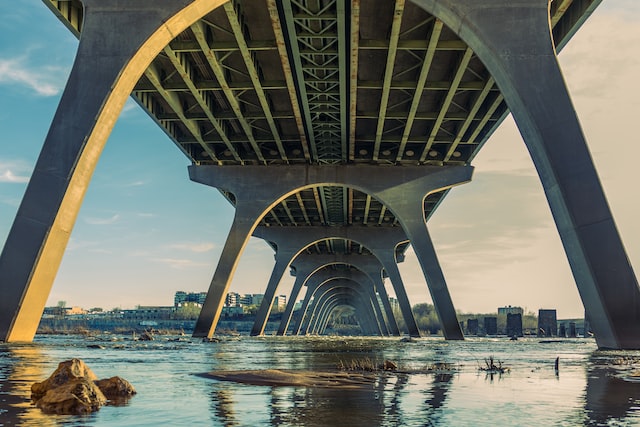 Foreword
This most recent issue reflects this wonderful tradition. In addition to the Annual Survey of Virginia Law, this issue includes three articles that may be of broad interest. First is Professor Eisen's Article on energy justice—a topic of growing national and international significance. This thoughtful Article examines the various efforts—successful and unsuccessful—that were undertaken in the wake of COVID-19 to assist lower-income Virginia residents and assure that they are not cut off from critical utility services. While Virginia is the focus of this article, it provides a fascinating case study and may provide lessons for other states and for scholars interested in the dual issues of energy justice and clean energy policies.
Wendy Collins Perdue *
* Wendy Collins Perdue is a 1978 graduate of Duke University School of Law. She currently serves as the Dean of the University of Richmond School of Law.