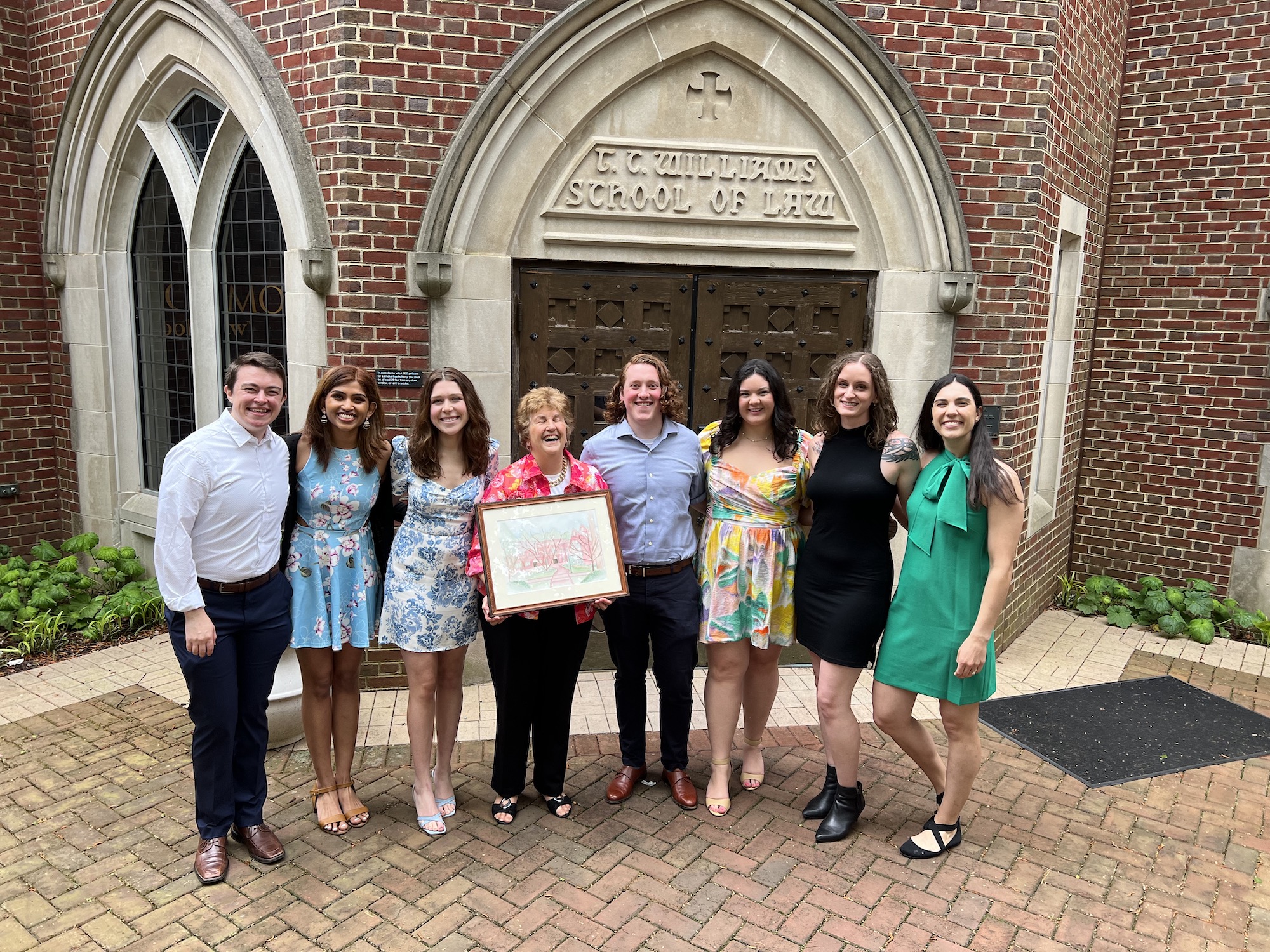 Acknowledgements
Over the past year serving as Editor-in-Chief of the University of Richmond Law Review, I have read over 1,400 pages of legal scholarship. I have reviewed over 8,500 footnotes and even more sources. I have opened the Bluebook to consult the Table 6 abbreviations more times than I can count—or would ever want to admit. Nothing, however, has posed a more daunting challenge in my tenure than finding the right words to leave in these few pages here. After all Volume 56 and I have been through, after all we have accomplished, where does one even begin to completely yet briefly acknowledge the moments, memories, and people who brought this journal to where it is today?
Christopher J. Sullivan *
*Editor-in-Chief, University of Richmond Law Review Vol. 56. J.D., 2022, University of Richmond School of Law.