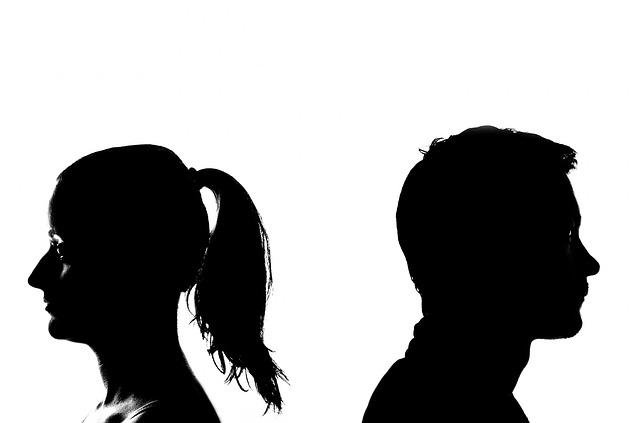 Humanize, Don't Paternalize: Victim-Offender Mediation After Intimate Partner Violence
Retributive legal systems fail survivors of intimate partner violence. In criminal cases, when the government and the offender are the parties to the matter, the legal status of a survivor is reduced to that of a mere witness. Survivors then must surrender their agency in the fight against their own trauma. Survivors of intimate partner violence ("IPV") who turn to civil litigation to recover after their experiences may experience further trauma as a result of time-consuming, extensive, and often invasive contact with the legal system. Even restitution, a largely restorative remedy, lacks the agency, finality, and emotive opportunities that IPV survivors in particular often desire. The retributive legal system displays a critical gap in addressing the needs of survivors. Restorative justice methods showcasing victim-offender mediation ("VOM") can fill that gap for a substantial number of survivors.
A truly just—a truly fair—society benefits everyone. In order to benefit everyone, the corresponding just legal system should include emphatic consideration for the needs of the survivors and offenders of those crimes in order to encourage healing on all sides, including that of the community at large. Restorative justice principles and methods, commonly including victim-offender conferencing, have been successfully implemented in numerous settings, including in juvenile cases, drug crimes, and sexual assault and rape cases. Courts should consider balancing various positive and negative factors in each case of IPV to determine whether survivors, offenders, and the community at large would benefit better from restorative victim-offender conferencing than from traditional retributive justice practices.
Ren Warden*
*J.D., cum laude, 2022, University of Richmond School of Law.