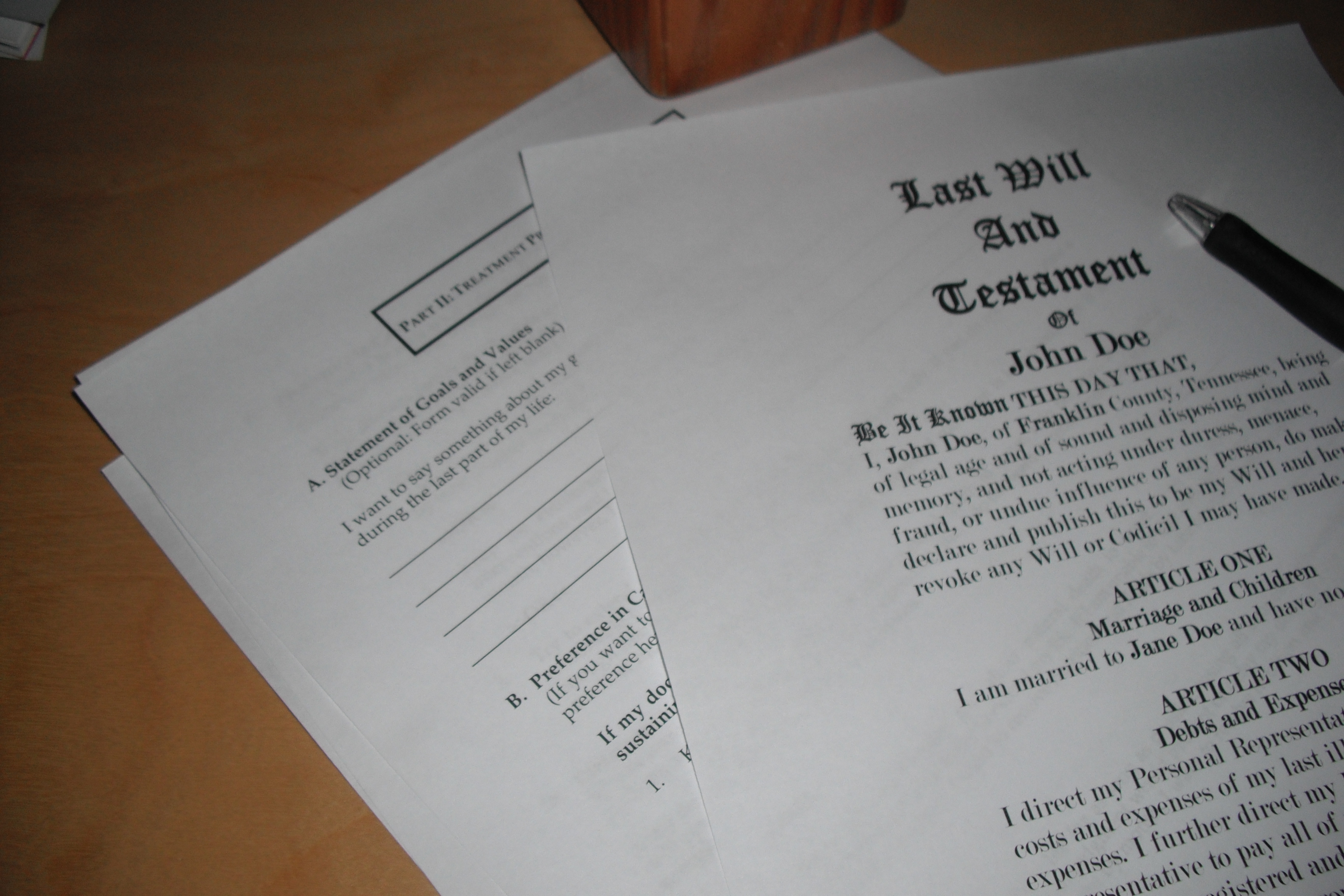 Introduction
The 2021 Virginia General Assembly did not pass any major laws governing estates or trusts this year. However, it did pass several legislative efforts related to the field and of which practitioners should be aware. Perhaps the most relevant update given the COVID-19 pandemic was the Legislature's effort to modernize procedures for electronic notarizations and electronic recording of documents. Another new law was designed to improve retirement savings participation rates in the Commonwealth by requiring certain employers to enroll their employees by default in a new, state-facilitated individual retirement account program. The Legislature also passed several bills designed to make it easier for disabled individuals to receive third-party support when making their own healthcare, financial, and personal decisions. New laws also expanded the class of parents and custodians who can designate a standby legal guardian for a minor and slightly modified the order of priority for beneficiaries in a wrongful death suit. Finally, the Legislature updated the Virginia Stock Corporation Act as it pertains to filing procedures and requirements, shareholder notice requirements, and the ability of directors to take emergency action. Although these changes were not technically substantive developments in the area of wills, trusts, and estates, attorneys should be mindful of them when advising their clients in ancillary corporate matters.
Katherine E. Ramsey *
Sarah J. Brownlow**
* Member, Virginia Estate & Trust Law, PLC, Richmond, Virginia. J.D., 1998, University of Virginia; M.S., 1988, Boston University; B.A., 1986, Virginia Polytechnic Institute and State University.
** Of Counsel, Virginia Estate & Trust Law, P.L.C., Richmond, Virginia. J.D., 2009, Vanderbilt University Law School; B.B.A., 2004, College of William & Mary.