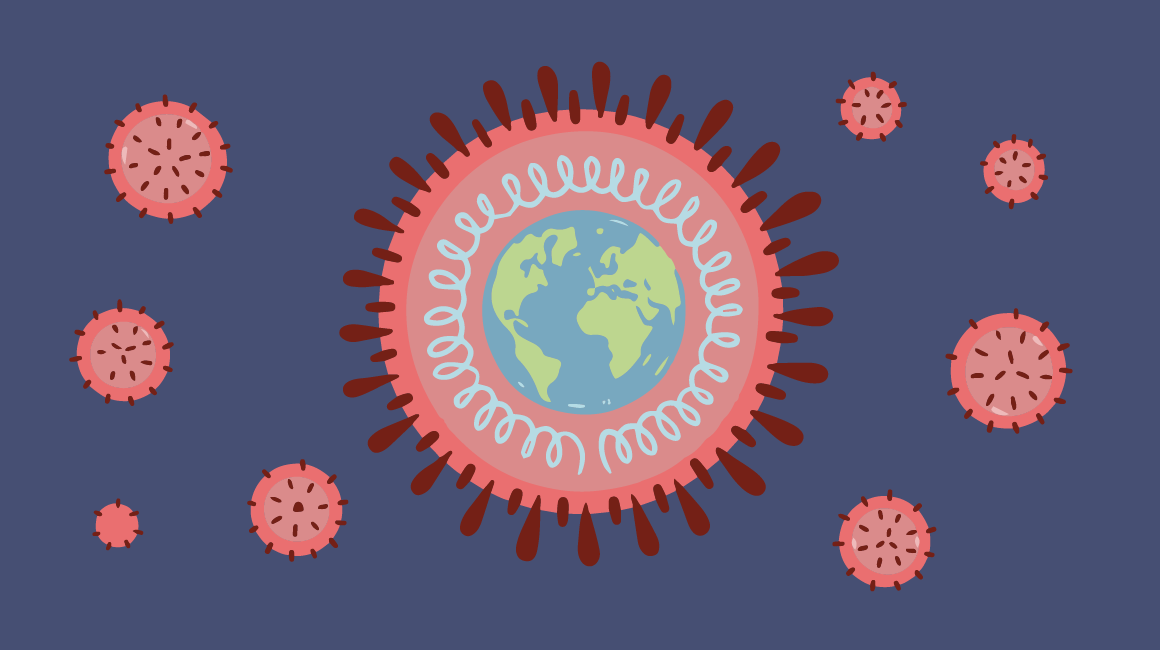 COVID-19 and Rule 10B-5
The COVID-19 pandemic presented wide-ranging challenges for businesses. Not the least of these is compliance with federal securities laws, including the prohibition—most notably under SEC Rule 10b-5—on materially deceptive statements made to the public. Both the SEC, in its role as enforcer of the law, and private parties, seeking to represent classes of aggrieved investors, have filed complaints asserting that corporations and others have engaged in deception of investors regarding matters pertaining to COVID-19. Some of these claims relate to disclosures regarding testing kits for the virus as well as development of vaccines. Other complaints allege faulty disclosure on the effect of the pandemic on the market for a company's products and services that are not themselves related to the pandemic, such as claims against cruise lines that suspended operations.
This article presents the legal framework for claims based on Rule 10b-5, SEC guidance on how COVID-19 affects compliance with disclosure requirements for public companies, and the issues that have emerged in the claims already filed. This analysis demonstrates that almost any public reporting company faces the risk of inadequate disclosure and the temptation to withhold or misstate material facts in a time of financial stress.
*Allan Horwich
*Professor of Practice, Northwestern Pritzker School of Law (a-horwich@law.northweste rn.edu) and partner of Schiff Hardin LLP (ahorwich@schiffhardin.com). The views expressed in this article should not be attributed to any client of Schiff Hardin LLP. This article speaks as of February 18, 2021.