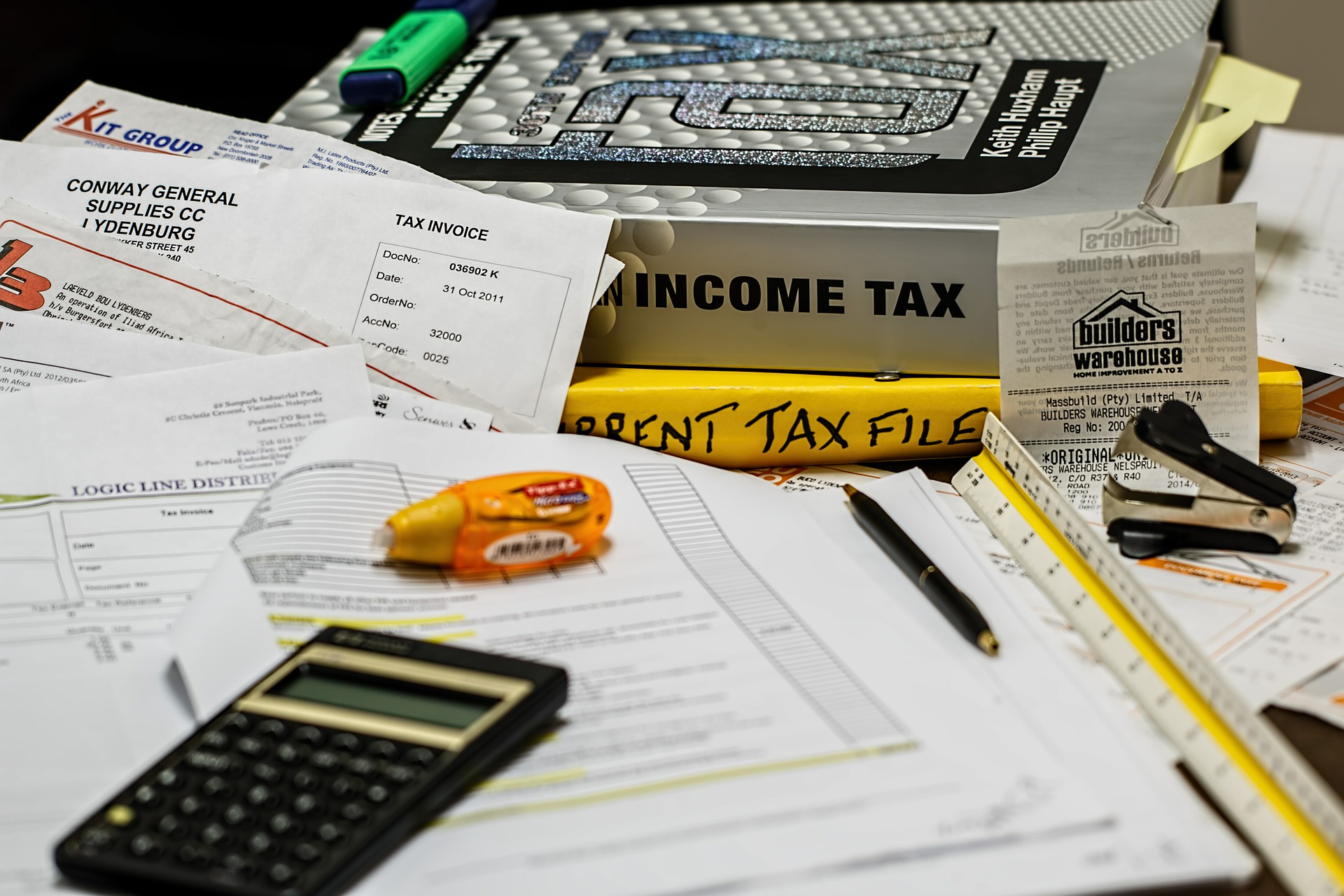 Introduction
This Article reviews significant recent developments in the laws affecting Virginia state and local taxation. Its Parts cover legislative activity, judicial decisions, and selected opinions and other pronouncements from the Virginia Department of Taxation (the "Tax Department" or "Department of Taxation") and the Attorney General of Virginia over the past year. Part I of this Article addresses state taxes. Part II covers local taxes, including real and tangible personal property taxes, license taxes, recordation taxes, and administrative local tax procedures. The overall purpose of this Article is to provide Virginia tax and general practitioners with a concise overview of the recent developments in Virginia taxation that are most likely to impact their clients. However, it does not address many of the numerous minor, locality-specific, or technical legislative changes to Title 58.1 of the Virginia Code, which covers taxation. 
Craig D. Bell *
Michael H. Brady **
* Partner, McGuireWoods LLP, Richmond, Virginia. LL.M., 1986, Marshall-Wythe School of Law, College of William & Mary; J.D., 1983, State University of New York at Buffalo; M.B.A., 1980, Syracuse University; B.S., 1979, Syracuse University. 
** Counsel, McGuireWoods LLP, Richmond, Virginia. J.D., 2009, The University of Texas School of Law; B.S., 2006, Liberty University. Following law school, Mr. Brady clerked for Chief Justice Cynthia D. Kinser of the Supreme Court of Virginia from 2009–2011. He then served as the assistant solicitor general in the Office of the Attorney General of Virginia from 2011–2014, joining McGuireWoods LLP in 2014.