Latest in Print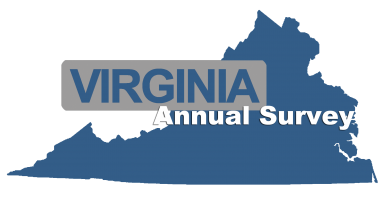 Brian M. Melnyk, Annual Survey Editor
The University of Richmond Law Review is proud to present the thirty-second issue of the Annual Survey of Virginia Law. The Law Review published the first issue of the Annual Survey in 1985 to provide a resource detailing legislative, judicial, and administrative changes to practitioners and students in the Commonwealth of Virginia. Our mission remains the same today. Now, the Annual Survey is the most widely read publication of the University of Richmond Law Review, reaching lawyers, judges, and legislators in every corner of the Old Dominion. With this in mind, we selected articles and essays we think are invaluable for keeping our readership abreast of the most important updates to Virginia law.



Online Exclusives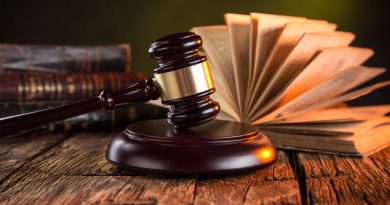 lawreviewadmin
Comments Off

on You Could Have Told Me That In The First Place: Five Tips That Might Have Saved A Young Lawyer A Lot Of Trouble
Jay O'Keeffe
I will open with a confession: I have very, very little to contribute to legal scholarship. My day-to-day work as a lawyer and a parent keeps me busy. My career to date as a generalist has not led me to develop any great substantive expertise in a particular area of the law. Even my war stories are boring because they cluster around briefs, procedural defaults, and oral arguments.
But I do have one thing to offer. I have been lucky in my career to work in "Biglaw," then at a medium-sized firm of about fifty lawyers, and most recently at a small firm of just three lawyers. I made my share of mistakes at each stop—some routine, some painful, and almost all avoidable. For the most part, I have been paying attention along the way. And so what I have to share with you is a set of five tips, in no particular order, that could have prevented about eighty percent of my missteps as a young lawyer.

lawreviewadmin
Comments Off

on Judge Merhige's Environmental Decisions: Expert Handling of Groundbreaking Environmental Rulings and Complex Federal Jurisdictional Questions

lawreviewadmin
Comments Off

on The Conscience of Virginia: Judge Robert R. Merhige, Jr., and the Politics of School Desegregation

lawreviewadmin
Comments Off

on The Honorable Robert R. Merhige, Jr.: A Judge Ahead of His Time